A plan to increase well-being
1. Together with the professional therapists a treatment plan is developed by observing posture and mobility and discussing history, expectations and goals.
2. The treatment increases mobility and relaxation and is customized to fit individual needs.
3. By continuously following up after the treatment, the therapist can help you reach a new level of well-being.
VIDEO: Fascia Vibes: How it works
Fascia Vibes: This is how it works
The Fascia Vibes treatment tools generates 400-1200 harmonic pulsations per minute, setting the fascia in motion
The vibration movement spreads quickly through this network of connective tissue over large areas, both deep and wide.
This increases relaxation, circulation and fluid flow, helping the body to restructure and repair itself from the inside.
Thousands of people are try Fascia Vibes every month and most people find the treatment gentle and pleasant, but at the same time quick, effective and with clear results.
The secret is the variation in frequency, which "forces" the nervous system to relax.
When you give the body optimal conditions for being healthy, you help the body heal itself.
Mobility, balance, posture and relaxation are all important aspects of being healthy.
Therapists using Fascia Vibes looks at the body as a whole and adjust the treatment accordingly.
By treating fascia this way they have helped thousands with low back pain, neck pain, tennis elbow, frozen shoulder, muscle tensions among other things.
"In the last 10 years of anatomical research a lot has happened. It is a new way of thinking"
– Dr. Vibeke Elbrønd, University of Copenhagen
Fascia and Fascia Treatment
In an increasingly sedentary service society and digitally savvy world, back and neck problems are getting more common, followed by a decreased quality of life and longer sick leave.
New research shows that fascia, a system of connective tissue, has a larger impact on health and well-being than was previously known.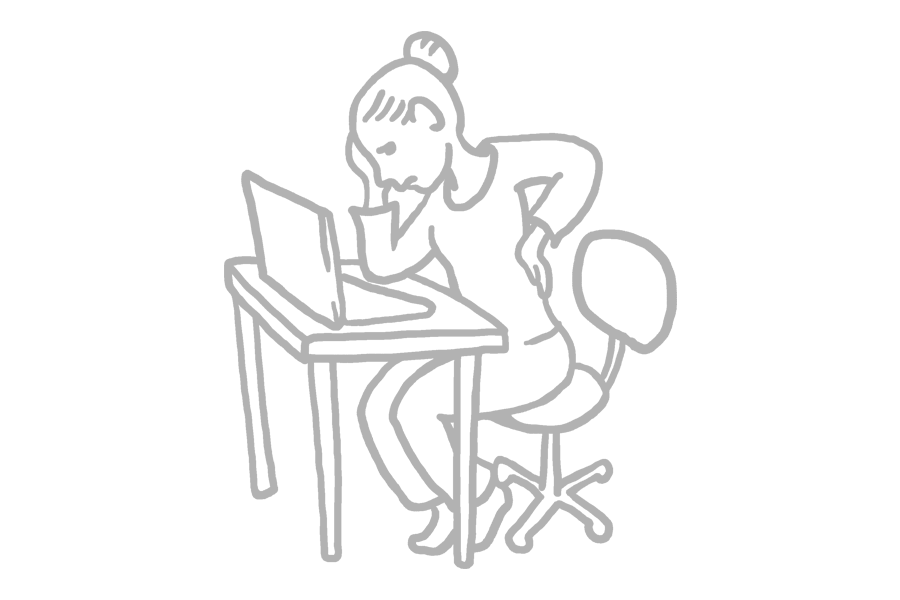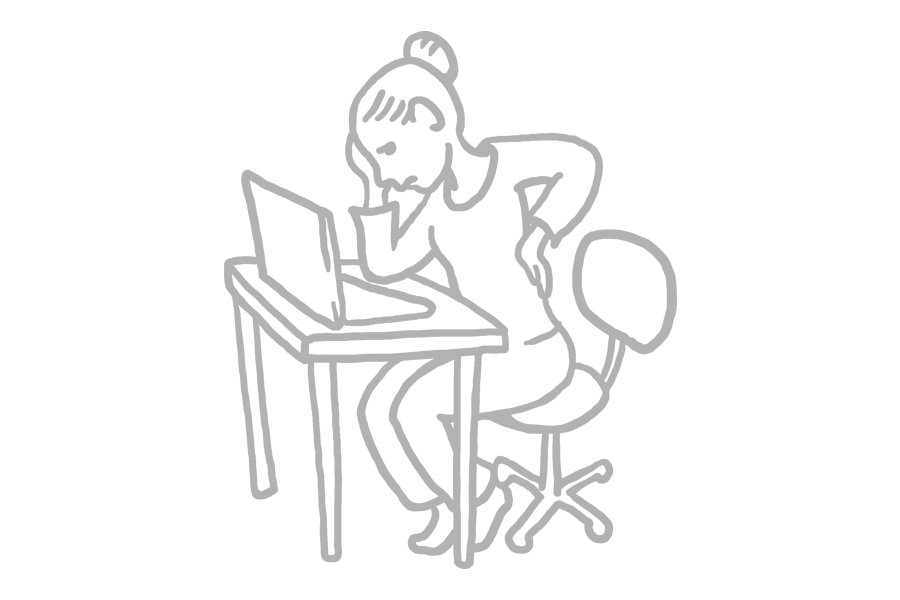 Continuously innovating and developing new methods for fascia treatment has therefore become increasingly important.
This has sparked a worldwide movement within the anatomical research field, with new groundbreaking findings every year; Which challenges what we previously knew about the body.